Best Halloween Sites Directory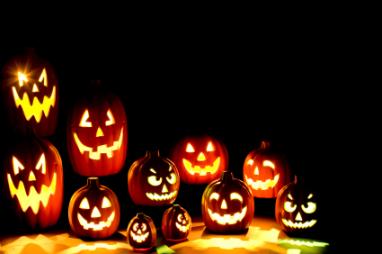 Get your Halloween party started! We've got all the resources you need for Halloween - all in one place! You'll find sites with Halloween costumes, Halloween decorations and props, food and party ideas, ghost story sites, DIY forums, Halloween music, scary movies, and more.
Add your Halloween site to our directory or just browse our sites. Enjoy, and Happy Halloween 2018!
Latest Halloween Links
Scary Sites
A directory of horror and scary websites - find ghost stories, horror movies, general horror info and more.
Added September 17, 2018 - Category: Spooky Directories
---
Felipe Femur
A free children's website that features ironic monster characters. The website offers Halloween books, crafts, games, music, recipes, stories, and more!
Added September 17, 2018 - Category: Halloween
---
Fact Retriever
Trick or Treat! Put down your candy and discover some spooky Halloween facts, including its ancient origins, tasty statistics, surprising customs, and much more.
Added September 8, 2018 - Category: Halloween
---
Halloween Games
Play free online Halloween games, including zombie games, match 3 games, driving games, shooting games, and more at HalloweenGamesZone.com.
Added September 8, 2018 - Category: Games
---
Halloween Contact Lenses
Halloween contact lenses; white contact lenses; crazy contact lenses.
Added September 3, 2018 - Category: Costumes
---
Directory Critic
<!-SCARE FM BANNER START CODE->
<!-SCARE FM BANNER END CODE->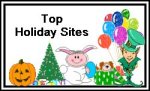 a>